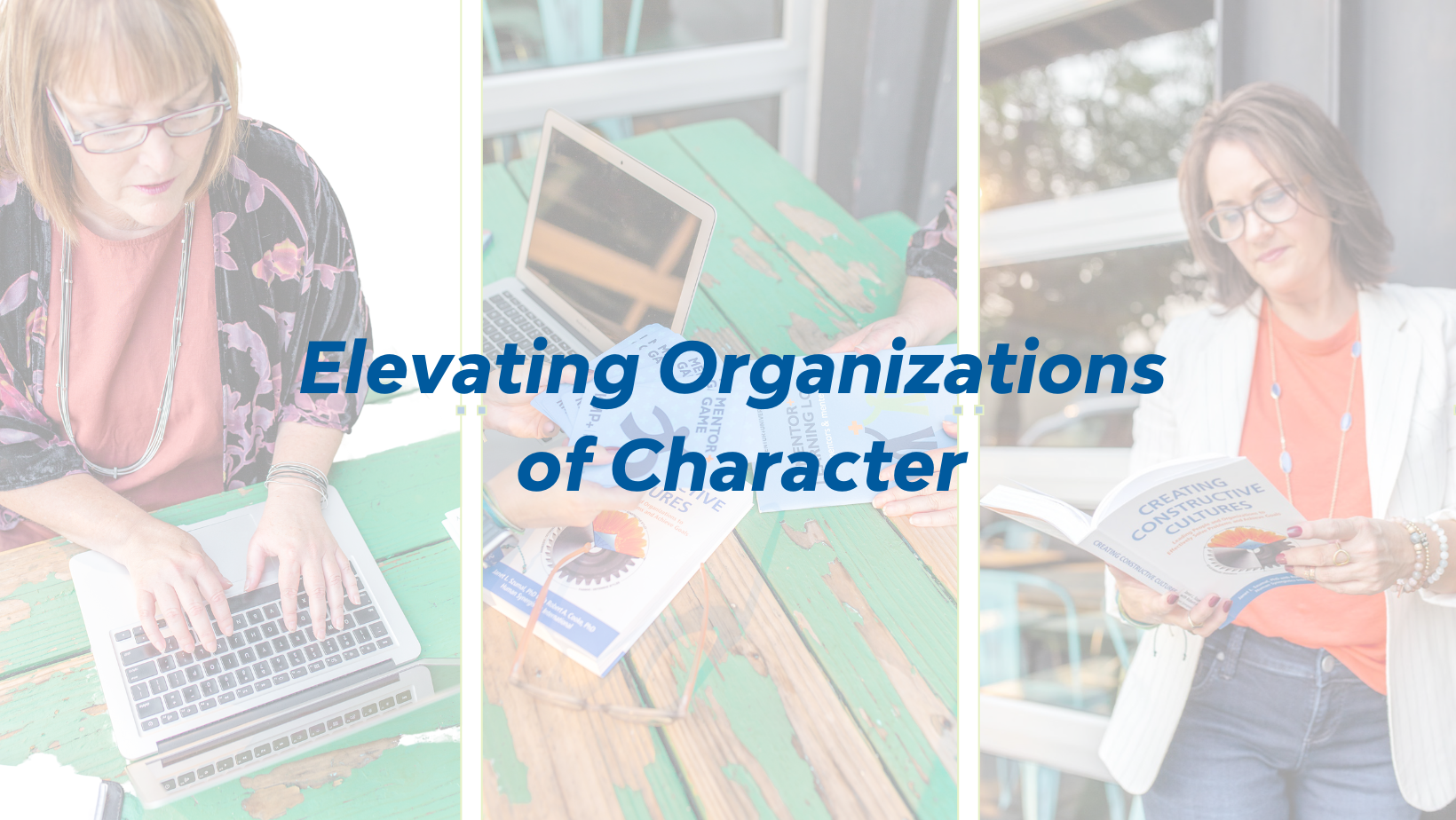 A collaborative consultancy fostering character-driven organizations who value integrity, discipline, and trust.
K2OHSolutions, LLC is a consulting firm focused on helping our clients build and sustain organizations with a positive, values-based foundation. We provide assistance with cultural alignment, strategic directioning, process optimization, personnel development, stakeholder value appreciation, and outcome measurement. Our goal is to assist our clients in pushing beyond perceived limits to achieve their most aspirational goals.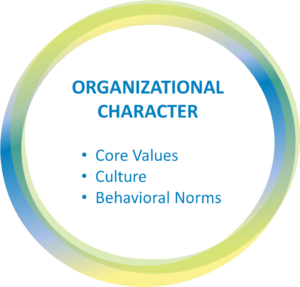 K2OHSOLUTIONS, LLC
What We're All About
WE LOVE OUR CLIENTS
Testimonials
While many talk about Strategic Planning, I have experienced the incredible and transformative change that K2OH's Methodology generates.
Mark Jaszkowski
Bishop Kelly High School
Working with Kathy has been a focused and invigorating experience. She has a gift for guiding a process that effectively merges systematic data gathering with pointed strategic thinking. In this, she is able to encompass multiple areas of planning and goal setting. She asks the right questions; quietly guiding the process and keeping the ideas flowing. When need be, she is assertive in her implementation of the structures and techniques that we need, yet allows for creativity and lets our voices emerge, helping to clarify and shape ideas and align our energy to a collective idea.
Garrett Anderson
Artistic Director of Ballet Idaho
Brilliant to work with K2OH who are well experienced when it comes to organizations and what they need to improve performance.
Bruce Herbert
Team Alchemy Systems
Partnering with K2OHSolutions for our grant project was a game-changer. Their unwavering commitment to detail, coupled with their understanding of grant compliance, made navigating the complexities of our project seamless. Their support was instrumental to our project's success.
Dr. Mohammad Husain
CS Professor, Cal Poly Pomona